CantorQuake: Trembling at the Heart of GOP Claims We Don't Need Government
08-23-2011, 09:08 PM
Post: #1
Cha
OCEAN CALLING


Posts: 6,066
Joined: Dec 2010

CantorQuake: Trembling at the Heart of GOP Claims We Don't Need Government
Quote:Posted on August 23, 2011 by emptywheel
Back in March, after the Japanese earthquake, Eric Cantor defended Republican plans to cut funding from the USGS and warning systems to help in case of a disaster.

This is the epicenter of the freak 5.9 Richter earthquake that just hit Virginia.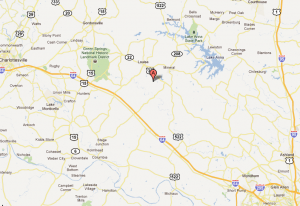 One of Two Power Plants in Cantor's District..the other at the link.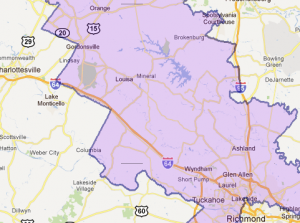 Partial Map of Cantor's District
>More on..Apparently, budget cuts in the 1990s led to the removal of seismic equipment at the North Anna plant in Virginia..<
http://www.emptywheel.net/2011/08/23/can...overnment/
---
"Democracy Is Not A Spectator Sport. The Future Is Ours If We Actively Participate In Shaping It"
John Harder~
http://zerowastekauai.org/index.html
08-23-2011, 10:27 PM
Post: #3
RE: CantorQuake: Trembling at the Heart of GOP Claims We Don't Need Government
Cantor is shit.
---
Confirmed, Fox "news" makes you stupid



The ones you are noticing are more terrified than anything else. They are lashing out because they are comfortable; and to acknowledge what is happening is a threat to that comfort. Ignore them, for they are not the voices that will rise in the coming days, months and years. They are not the voices of our collected humanity. They are the old voices of fear and impotence.

- Anonymous
User(s) browsing this thread: 1 Guest(s)