President Obama and VP Biden celebrate their victory
11-07-2012, 12:21 AM
Post: #1
jaxx
Moderator


Posts: 31,643
Joined: Dec 2010

President Obama and VP Biden celebrate their victory
CBS News ‏@CBSNews
PHOTO: President Obama and VP Biden celebrate their victory (Official White House Photo/Pete Souza) pic.twitter.com/4ObB1cjo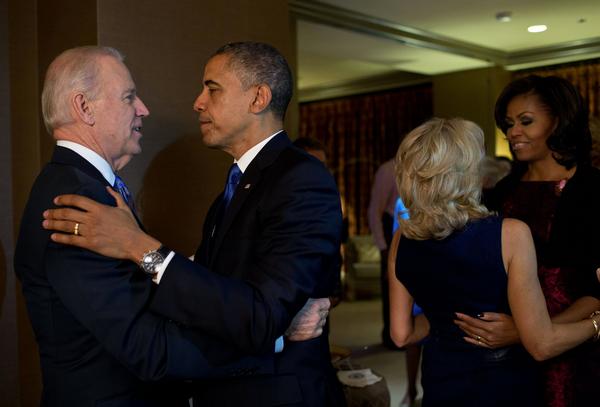 Back to the celebrating!
---


For HILLARY
11-07-2012, 12:31 AM
Post: #4
jaxx
Moderator


Posts: 31,643
Joined: Dec 2010

RE: President Obama and VP Biden celebrate their victory
(11-07-2012 12:27 AM)

azmouse Wrote: I feel good, I knew that I would!
I feel good too, and so relieved. I'm gonna sleep tonight like I haven't been able to for the past 2 weeks.
---


For HILLARY
11-07-2012, 12:30 AM
Post: #3
jaxx
Moderator


Posts: 31,643
Joined: Dec 2010

RE: President Obama and VP Biden celebrate their victory
Shomari Stone ‏@shomaristone
100s celebrate outside White House. Crowd chants,"Four more years!" Some climb trees. @nbcwashington @NBCNewsUS PHOTO: pic.twitter.com/eYGPF0Ln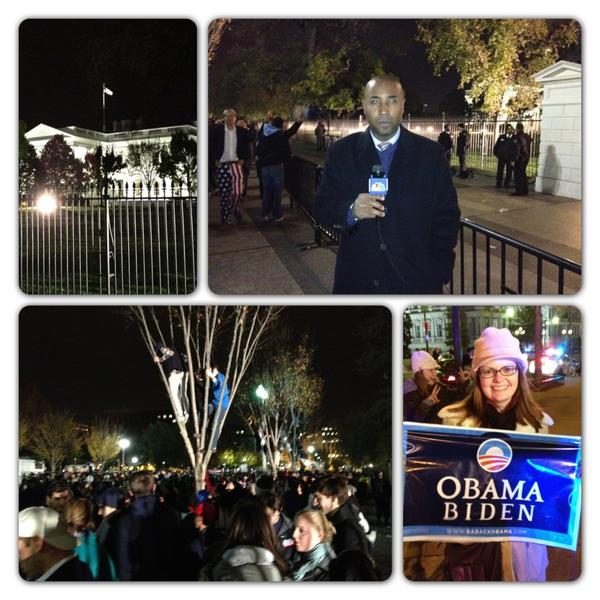 ---


For HILLARY
User(s) browsing this thread: 1 Guest(s)