Long-ish Lines in Massachusetts for Senate Race
11-06-2012, 09:54 AM
Post: #1
TheNewMe
Member


Posts: 730
Joined: Dec 2010

Long-ish Lines in Massachusetts for Senate Race
These are
Boston Globe reader-submitted photos
Elizabeth Warren after voting met a My Little Pony family :
Scott Brown in Wrentham, wearing his usual "I-am-the-common-man" jacket: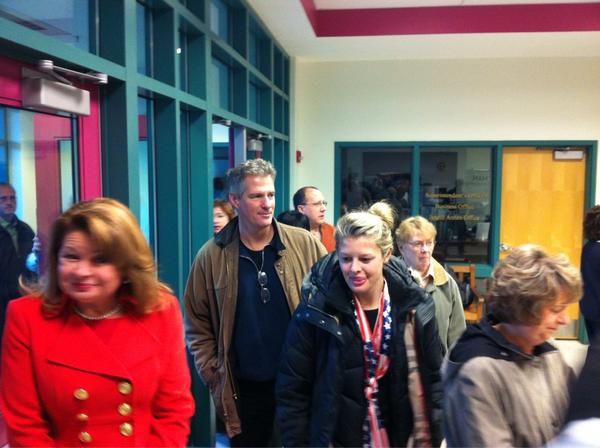 Romney approaching to vote, wondering if he has to stand in line with the 47%:
Romney voting in Belmont, Asked who he voted for, said "I think you know"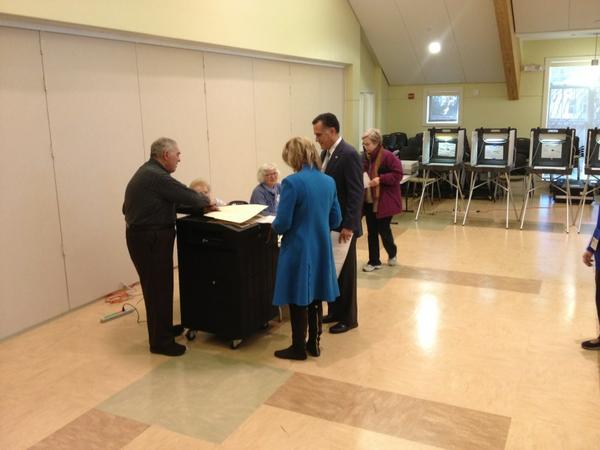 Joe Kennedy III and his wife Lauren voting. He's running for US Representative. Grandson of RFK: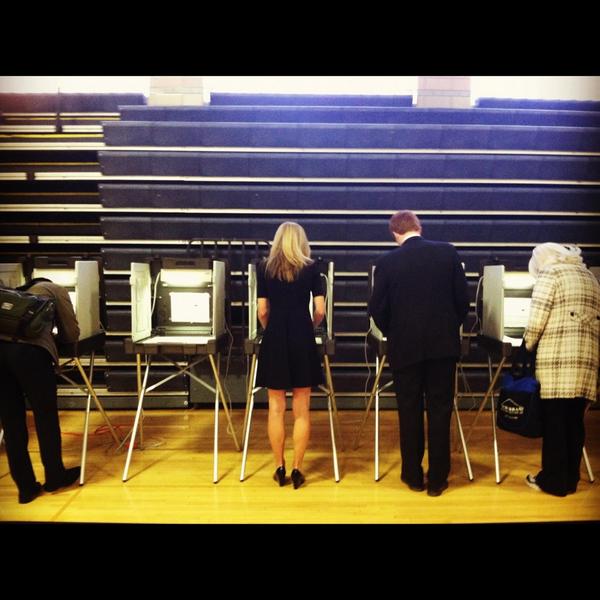 Somerville: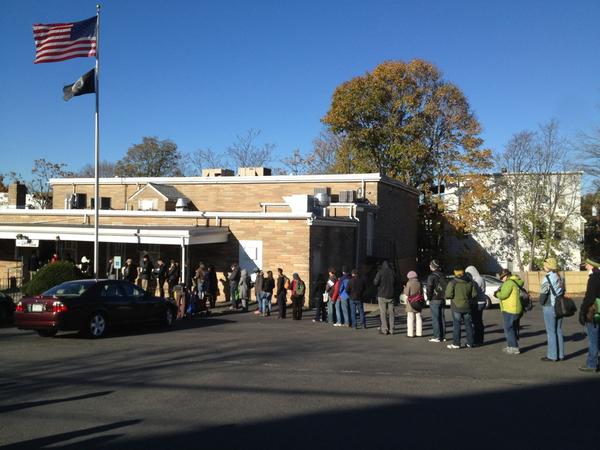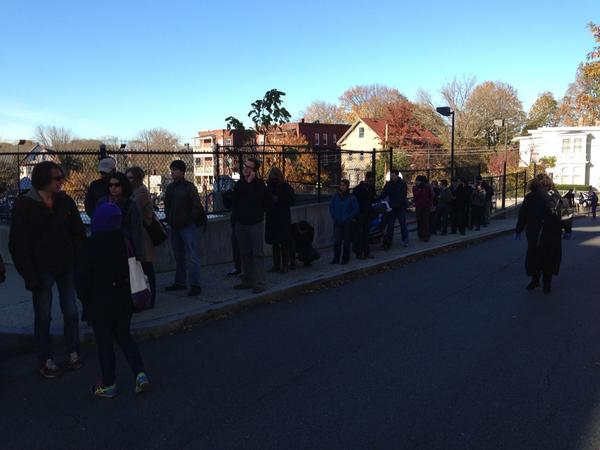 South Boston
---
11-06-2012, 10:02 AM
Post: #2
jaxx
Moderator


Posts: 27,959
Joined: Dec 2010

RE: Long-ish Lines in Massachusetts for Senate Race
I hope Elizabeth Warren and Joe Kennedy and President Obama kick ass in MA!!!
---
"You might slow down a little bit, and you might not jump as high as you used to,


but I know what I'm doing, and I'm fearless."


~President Barack Obama
User(s) browsing this thread: 1 Guest(s)