Toon- One clever woman brings down the GOP
03-04-2012, 08:34 AM
Post: #1
NJMaverick
Administrator


Posts: 4,773
Joined: Nov 2010

Toon- One clever woman brings down the GOP
---
"Any fool can criticize, condemn and complain and most fools do."

Benjamin Franklin
03-04-2012, 12:57 PM
Post: #3
Treestar
Moderator


Posts: 2,823
Joined: Nov 2010

RE: Toon- One clever woman brings down the GOP
Good one!
---
"Change will not come if we wait for some other person or some other time. We are the ones we've been waiting for. We are the change that we seek." Barack Obama
Is féidir linn.
03-04-2012, 01:11 PM
Post: #5
Brewman_Jax
DFP Contributor


Posts: 2,330
Joined: Apr 2011

RE: Toon- One clever woman brings down the GOP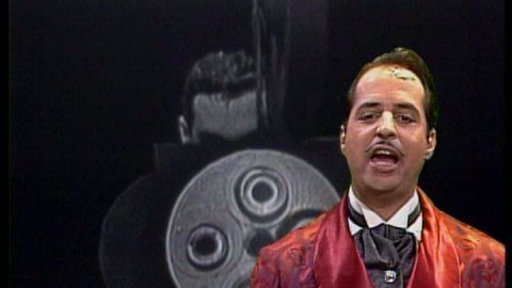 Genius!
User(s) browsing this thread: 1 Guest(s)